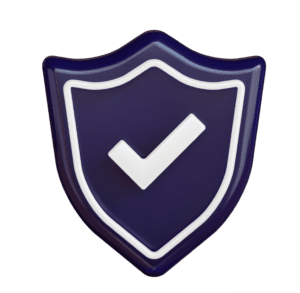 Insurance

Our experience in performance campaigns for insurance companies has led us to have an excellent track record of success stories that has allowed us to specialize in this market. Especially in Auto and Life Insurance.
Education

Our extensive experience in education campaigns has allowed us to position ourselves in almost all of LATAM, achieving successful results for our clients and long-term relationships.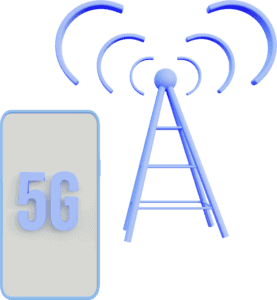 Telecomunications

We provide growth marketing solutions to the largest telecommunications companies in Mexico, which has allowed us to position ourselves in this niche and continue adding to our portfolio of success stories.
Energy

Our focus on renewable energy has allowed us to expand the market throughout Mexico, achieving success stories for this market.
Fintech

Our solutions have allowed us to generate the right segmentation for our clients, increasing their customer base and internal growth.