At
CleverClick 360

we take your business to another level
Qualified leads. Low Risk. At CleverClick 360
we cleverly convert clicks into customers.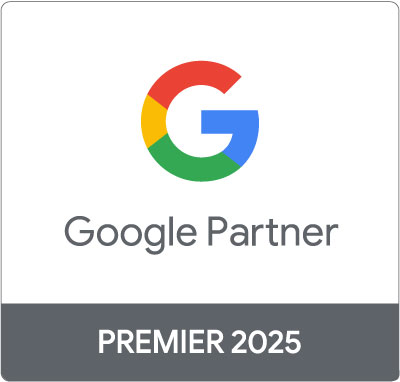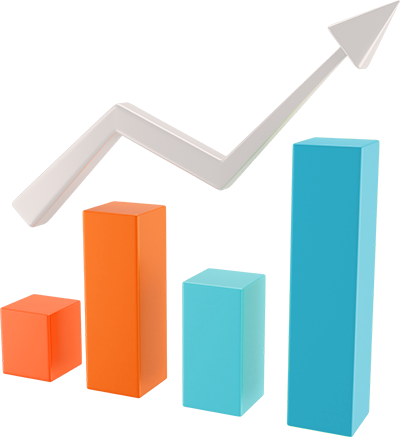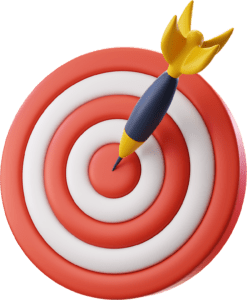 Mission

Generating quality of life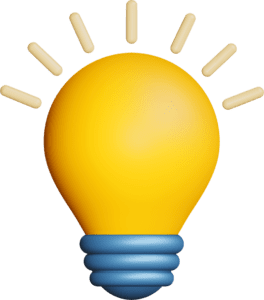 Vision

To be a successful role model for the future of organisations worldwide.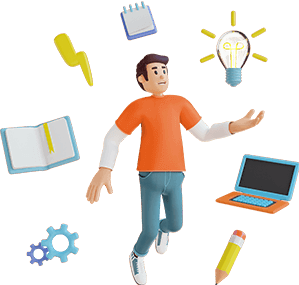 Being a differentiator
Nos comprometemos con la solución
de problemas y asistencia personalizada, creando un impacto positivo para nuestros clientes y colaboradores.
Trust
A trusting environment that allows for a creative mindset and a natural willingness to change.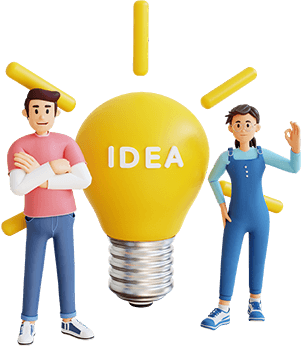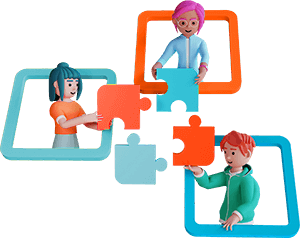 Respect
We value differences, understanding authenticity and diversity as a factor of CleverClick 360's success.
Relationship building
Every member of CleverClick 360 is considered family and we care about each other's well-being.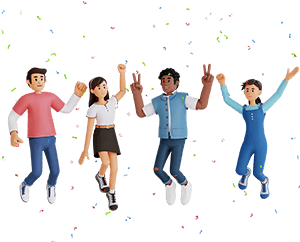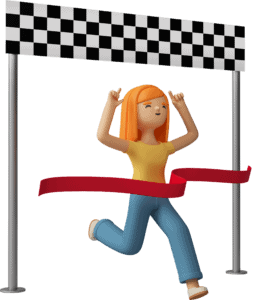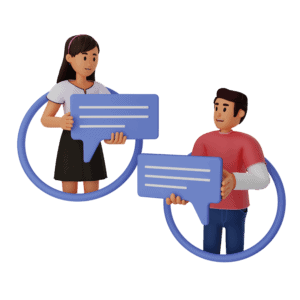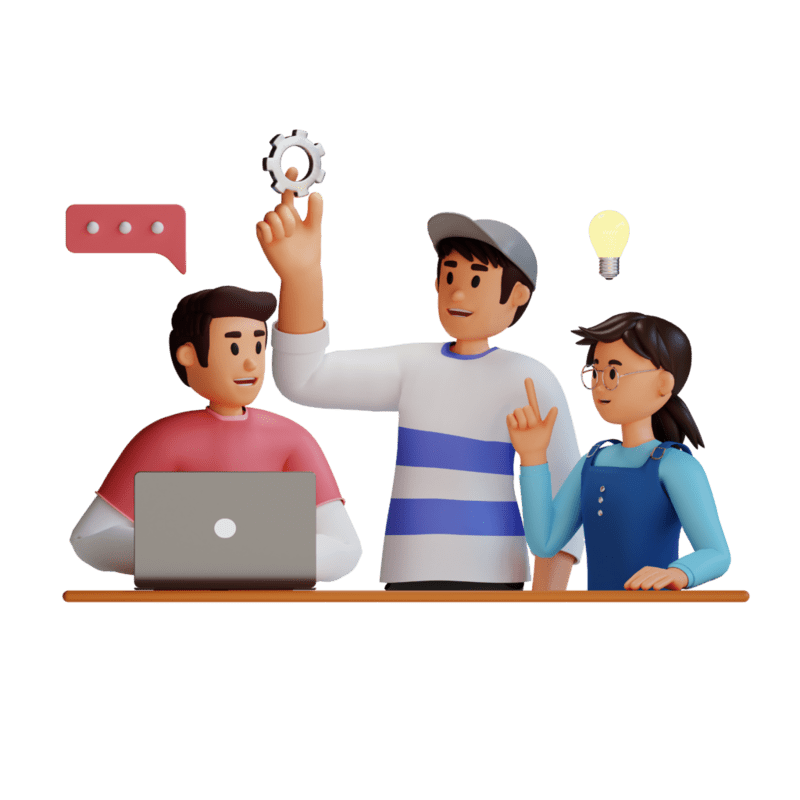 We know we are human beings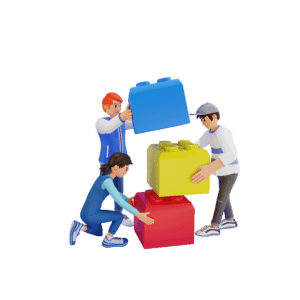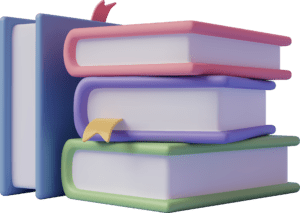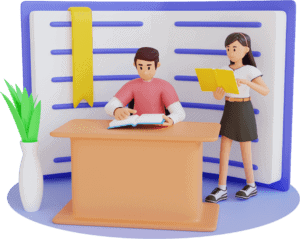 We invest in teaching and training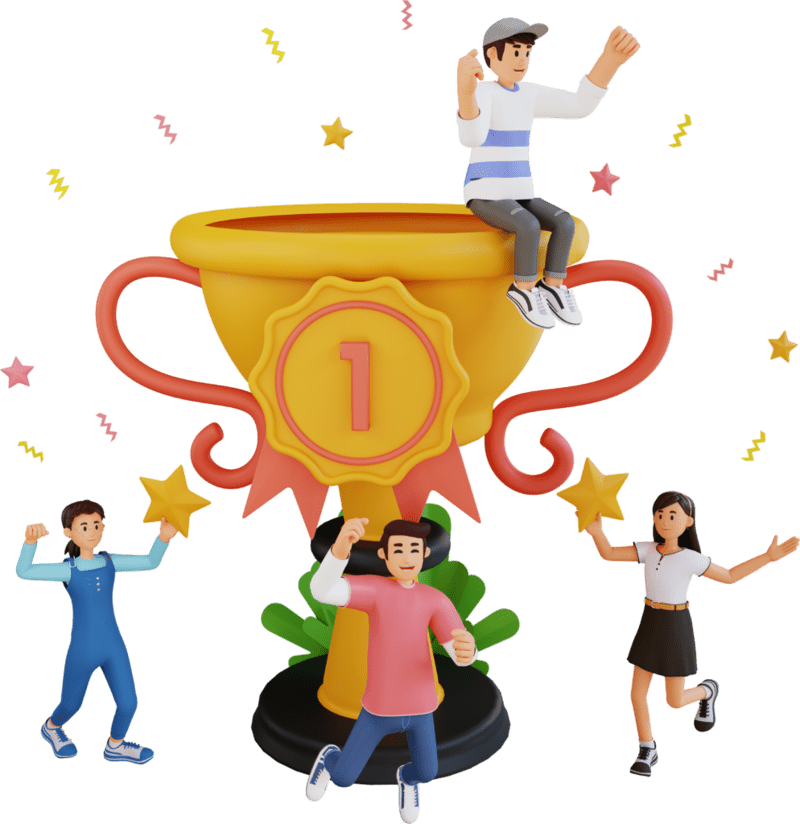 We seek personal and professional growth for everyone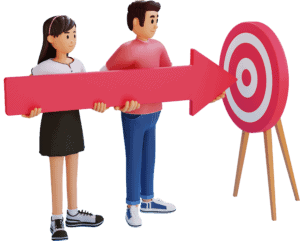 Horizontal structure, but a leader is always necessary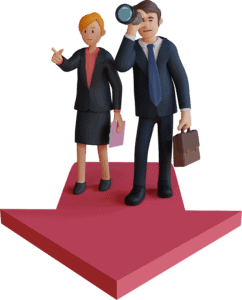 We believe in building leaders for a better business future
We don't like to be labelled by the word bosses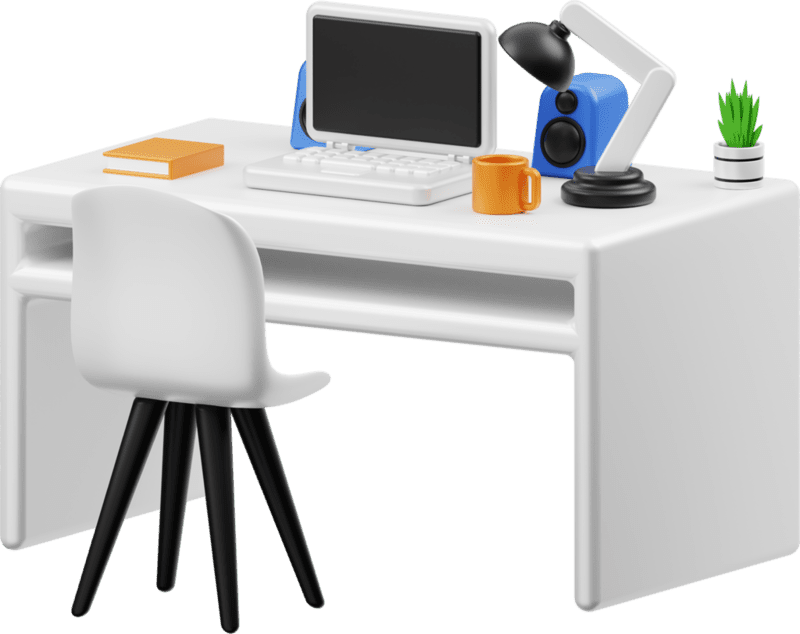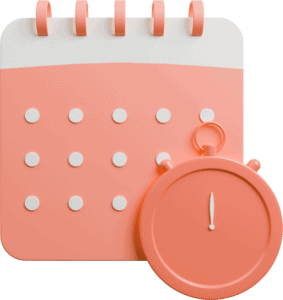 Flexibility in timetables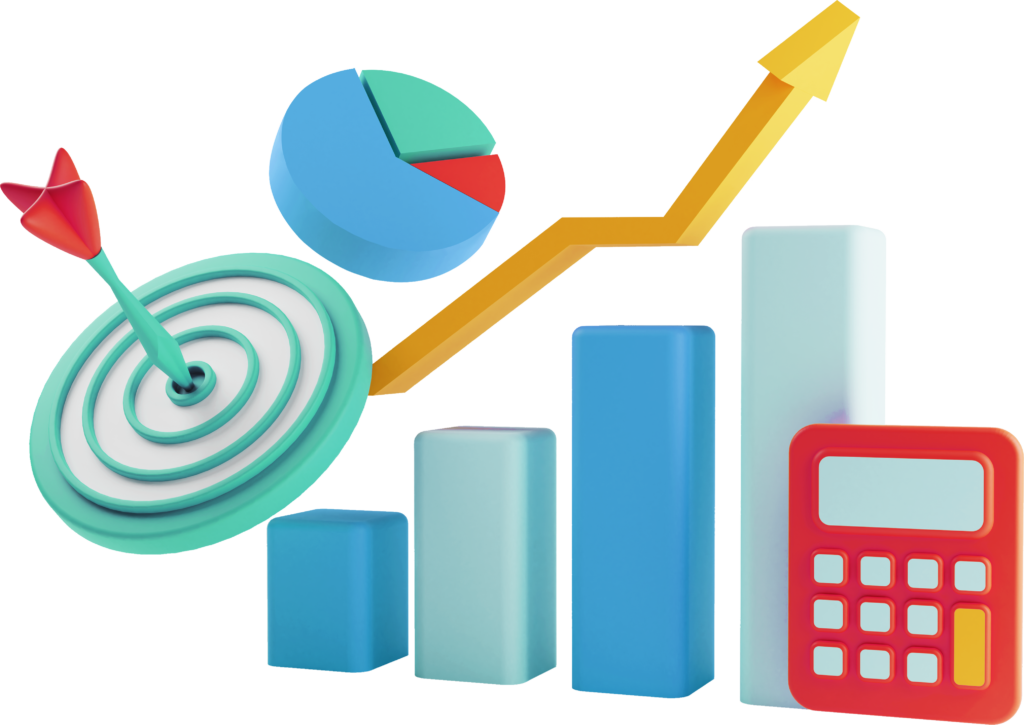 We provide benefits beyond the law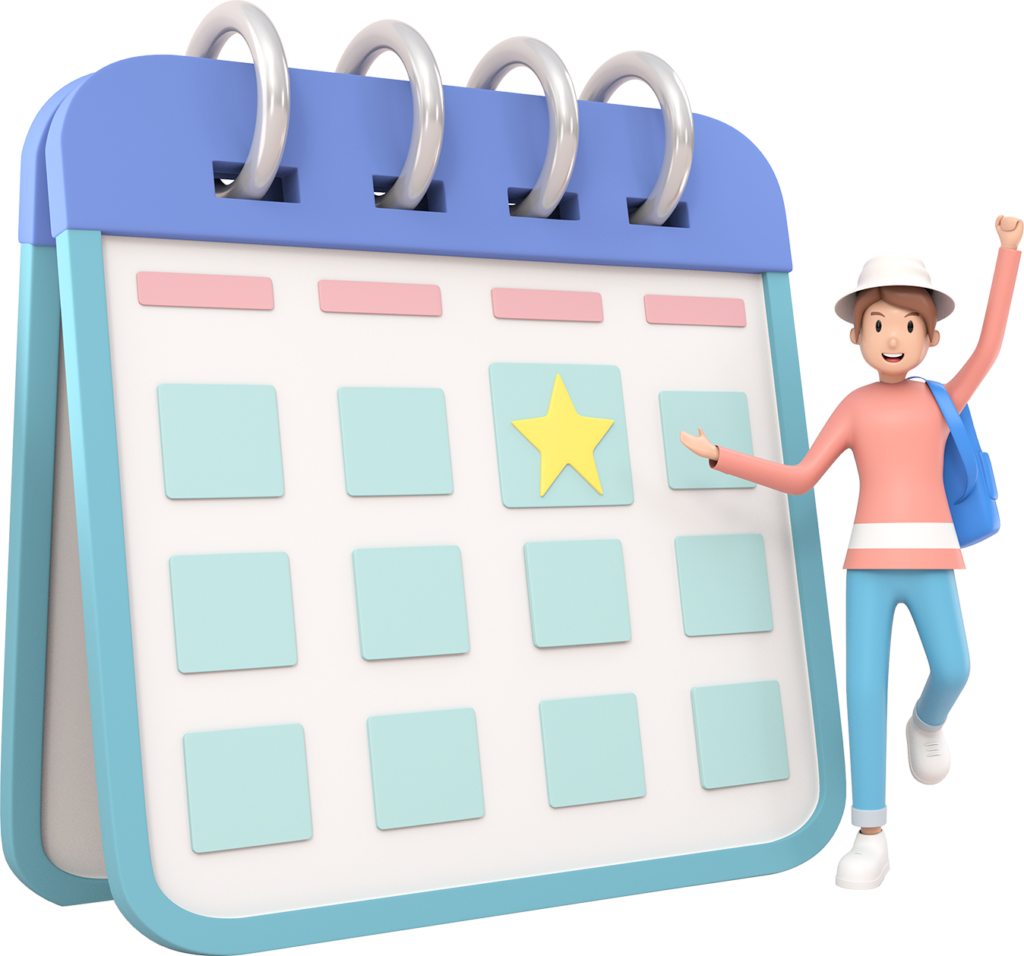 1 day per month for rest or other chores
Follow us on our social networks